SUSD ACCOLADES
Lots of good things happen within SUSD! Some that may not even be known to many. Here's a sampling of just some of the good things our students, teachers, counselors, coaches, administrators, bus drivers, SRO officers, food servers, Board members, etc. do, often behind the scenes, every day.
CHAPTS - Chaparral High School Association of Parents and Teachers is at Chaparral High School (Arizona).
Congratulations to the Chaparral athletes who signed college commitments last week!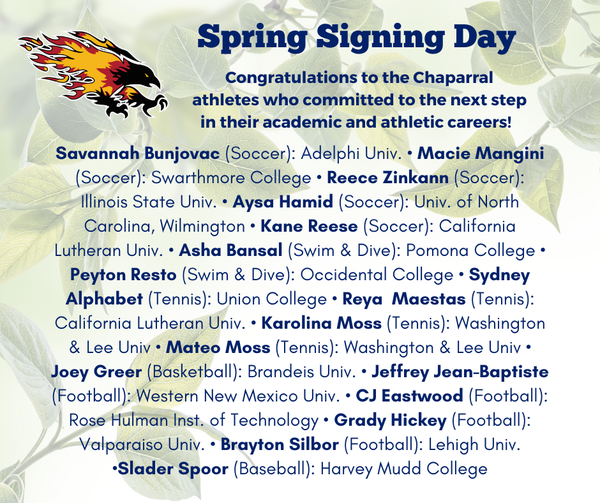 May 1 ·
Scottsdale, AZ
Happy Teacher Appreciation Week to all our SUSD teachers!! Thank you for ALL that you do!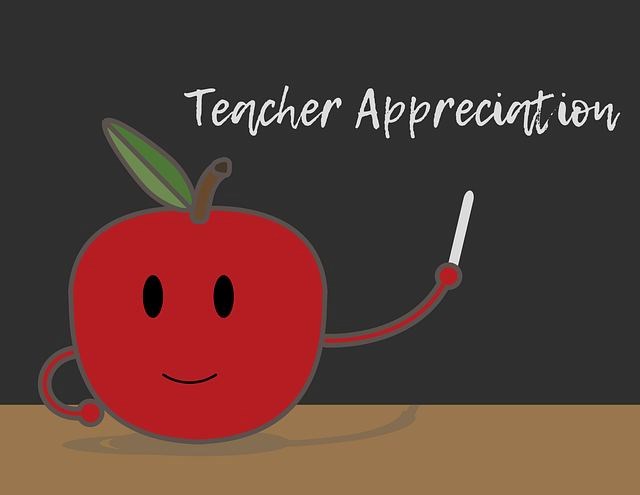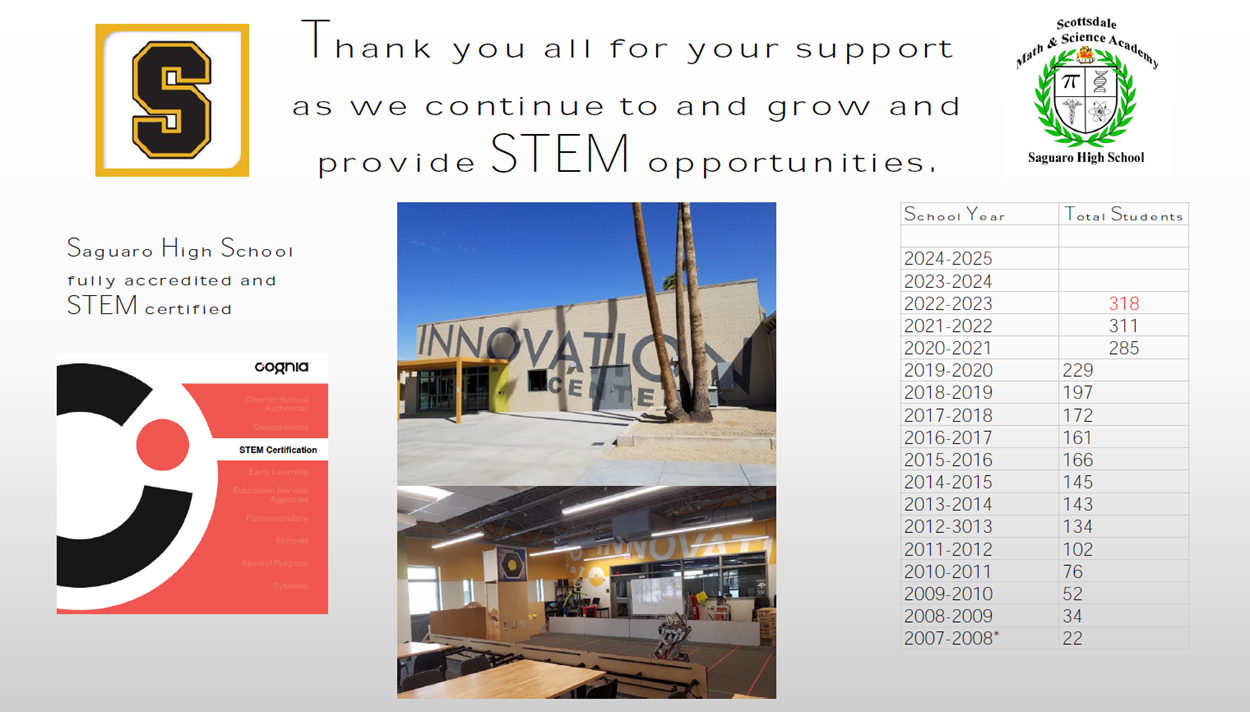 June 12 · Scottsdale, AZ
Congratulations to Sebastian Thomas on graduating from Pueblo Elementary from the dual-language immersion program. What an accomplishment! Sebastian, you and your teachers should be so proud!